Cattle USA
our sales are broadcasted on cattle USA. if you are not registered to bid, please fill out the form on cattle USA at least a day before the sale so we can get you approved to bid! 
Hay Sale Terms
We sell hay twice a month by auction (As advertised) and broker larger lots by private treaty. if you are not a registered buyer with us, you must fill out a buyers registration form and send it to us before purchasing the hay. give us a call if tou need to buy or sell hay. 
Cattle Videos
Click on the Facebook buttons on the top or bottom of the page to view videos of cattle in our upcoming sales.
 Servicing the Livestock Community since 1933
Sale every friday
Our customers cattle are second to none for health and Genetics!
605.842.0451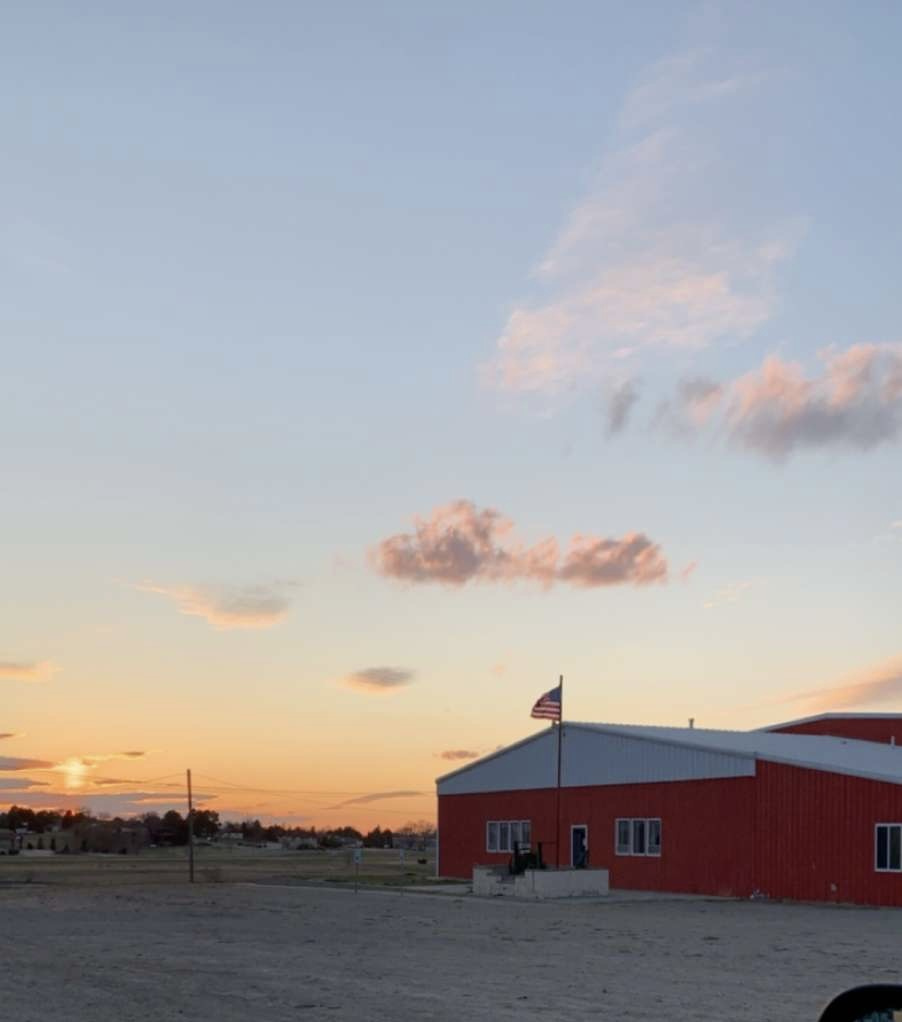 Vaccination Records
We have changed our vaccination record sheet! you can view that by clicking the button below!!
USDA Agricultural Marking Service
U.S. Department of Ag